About Us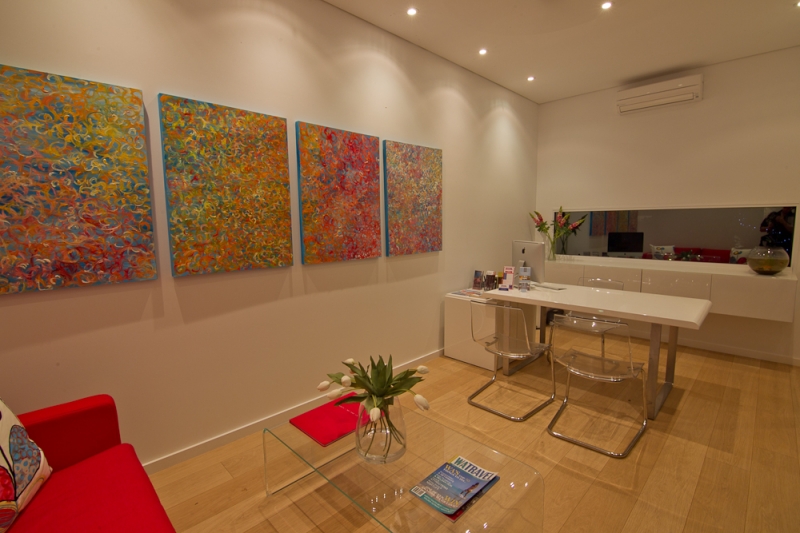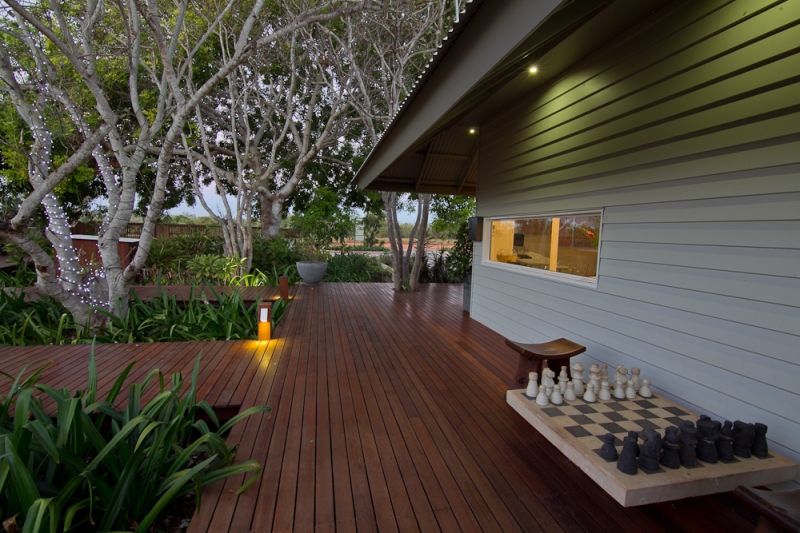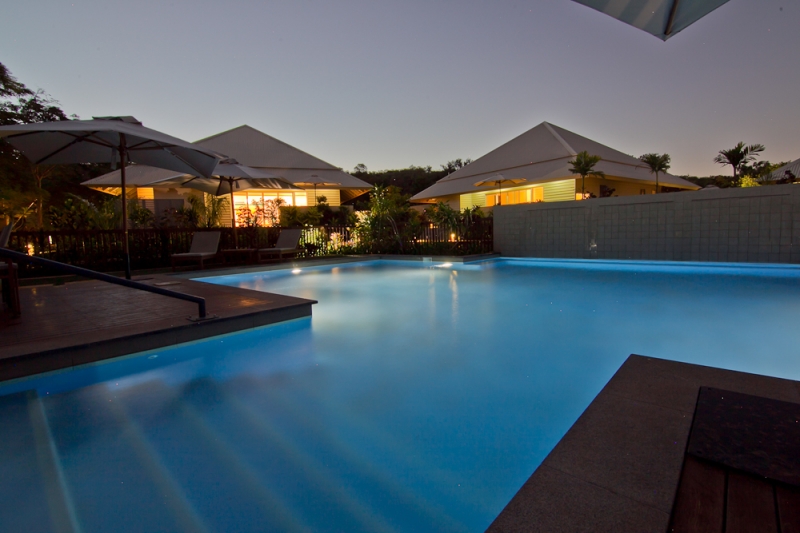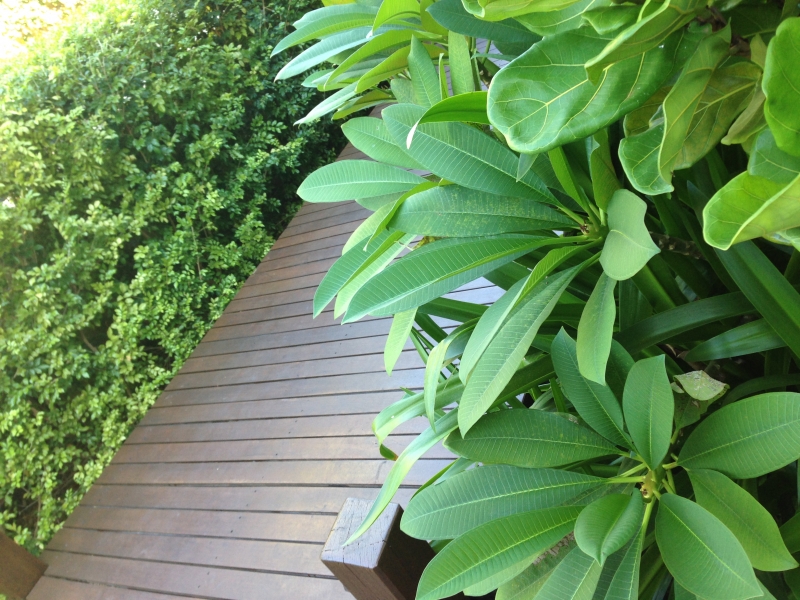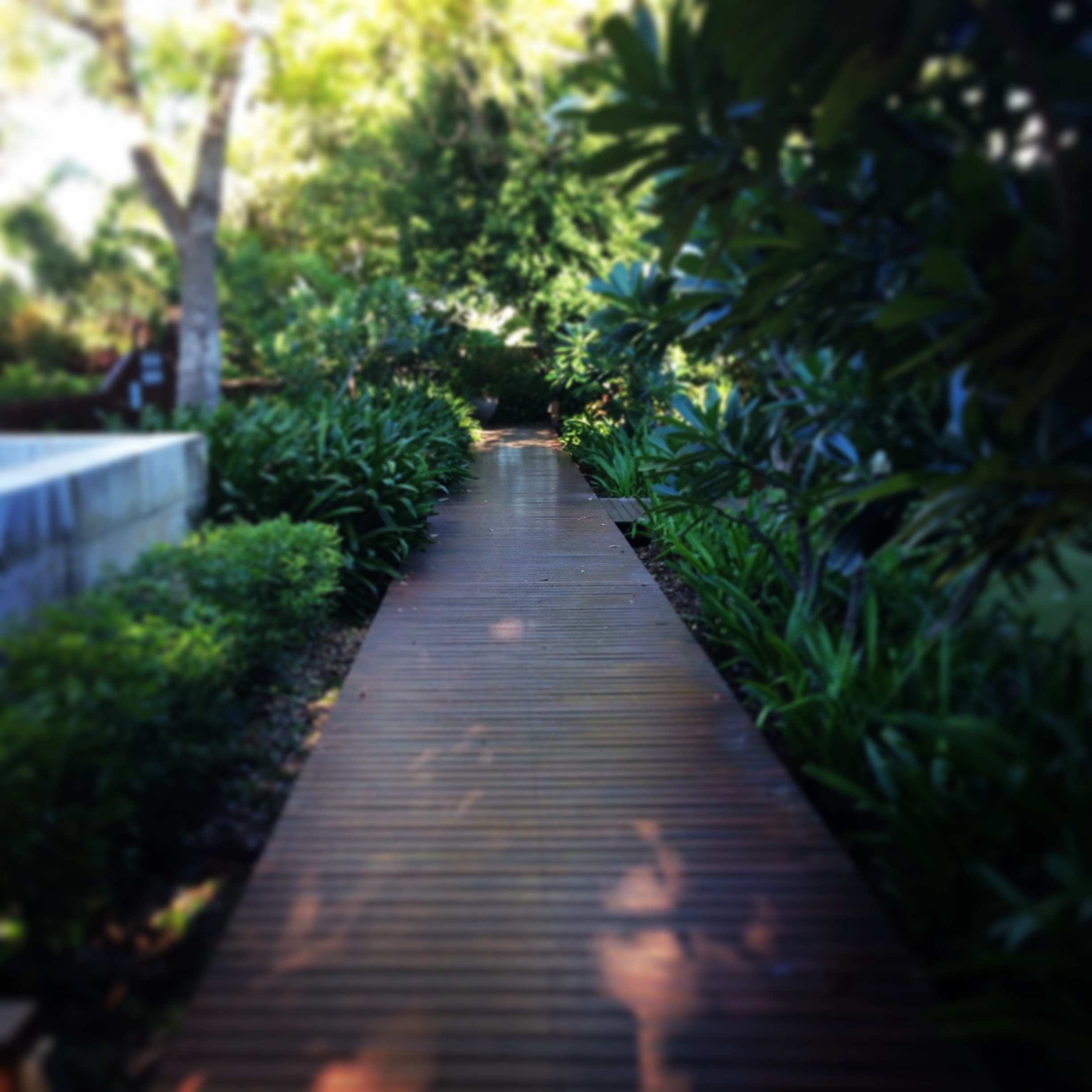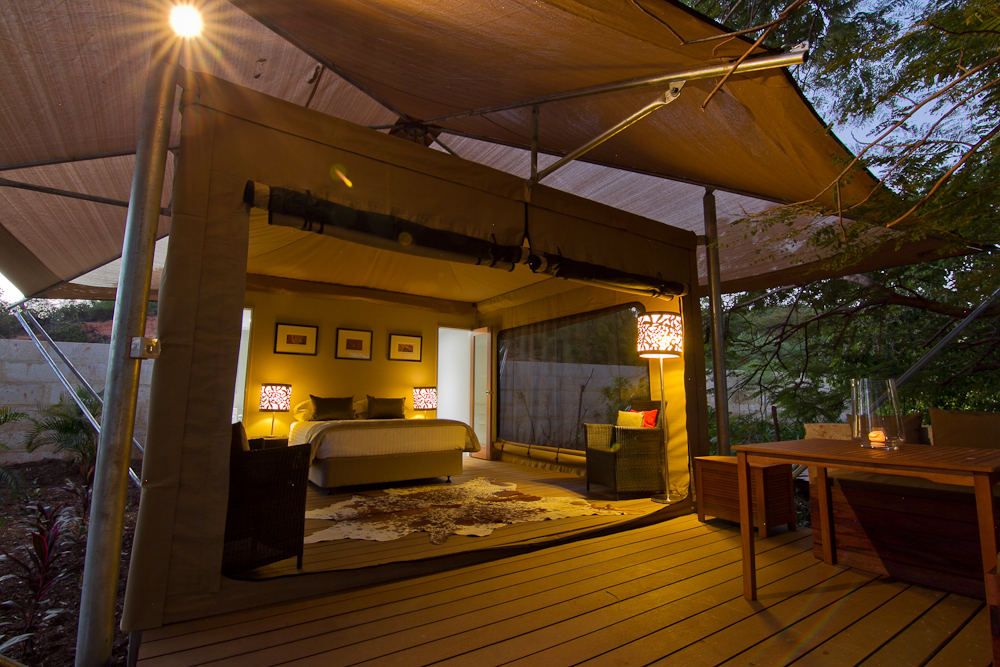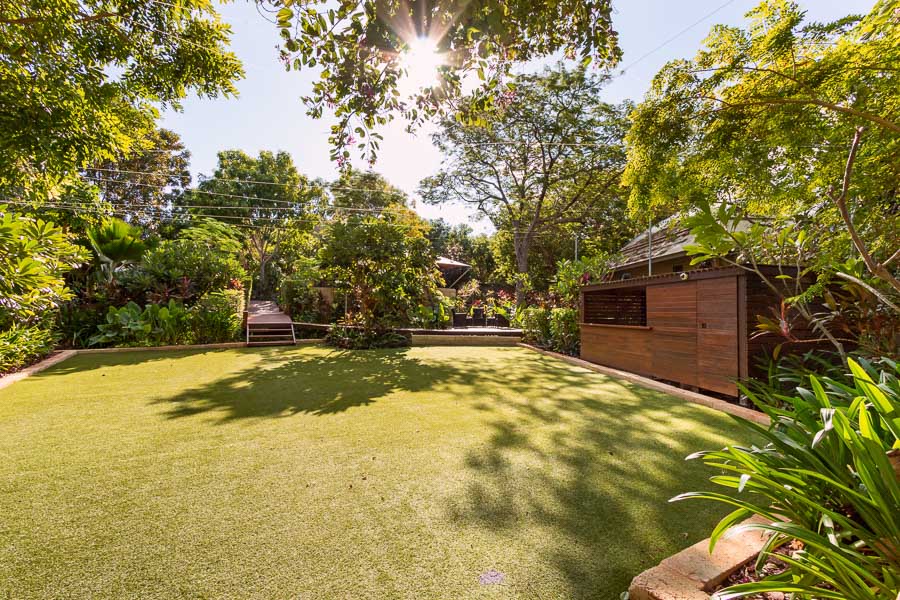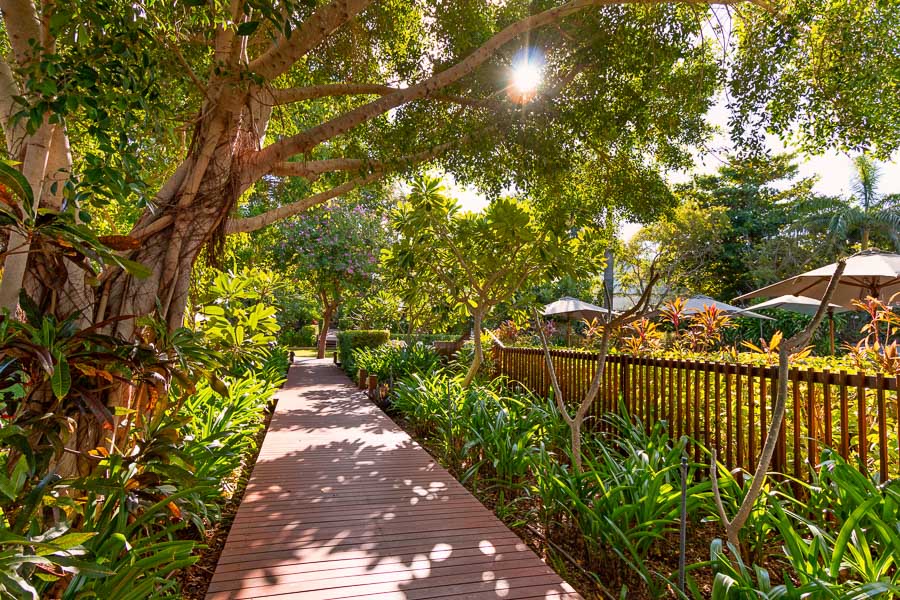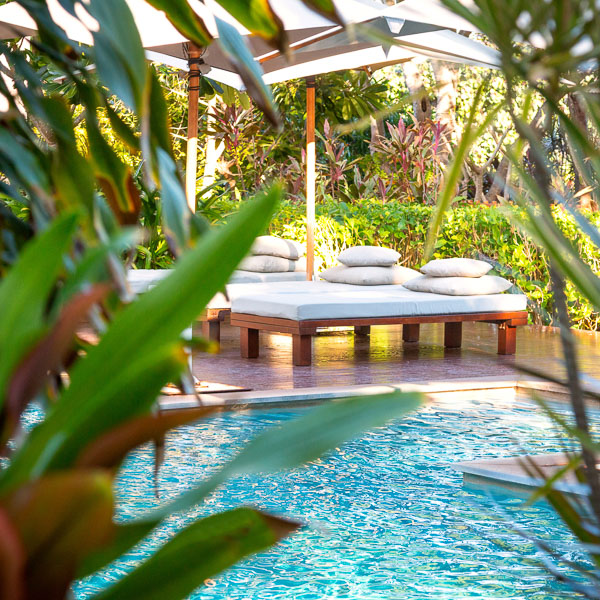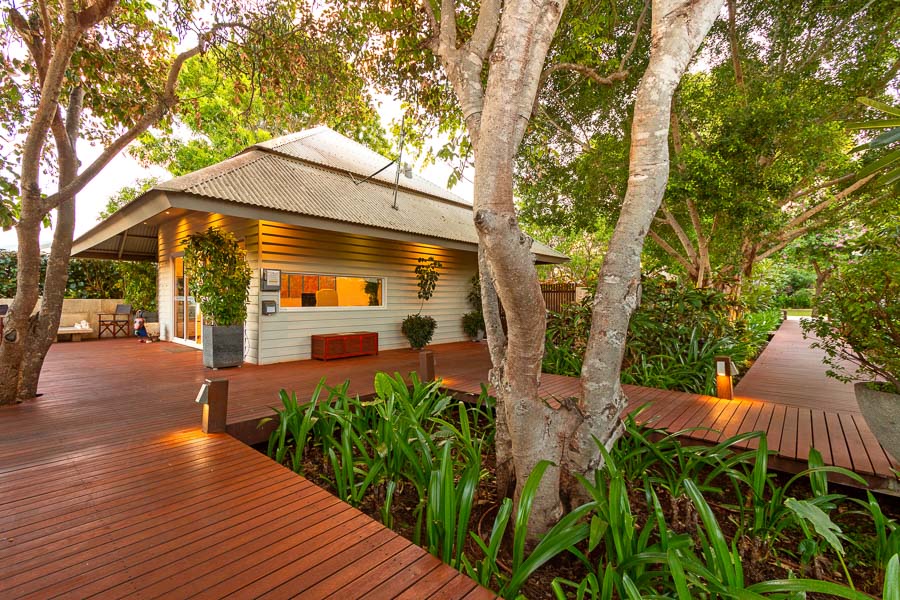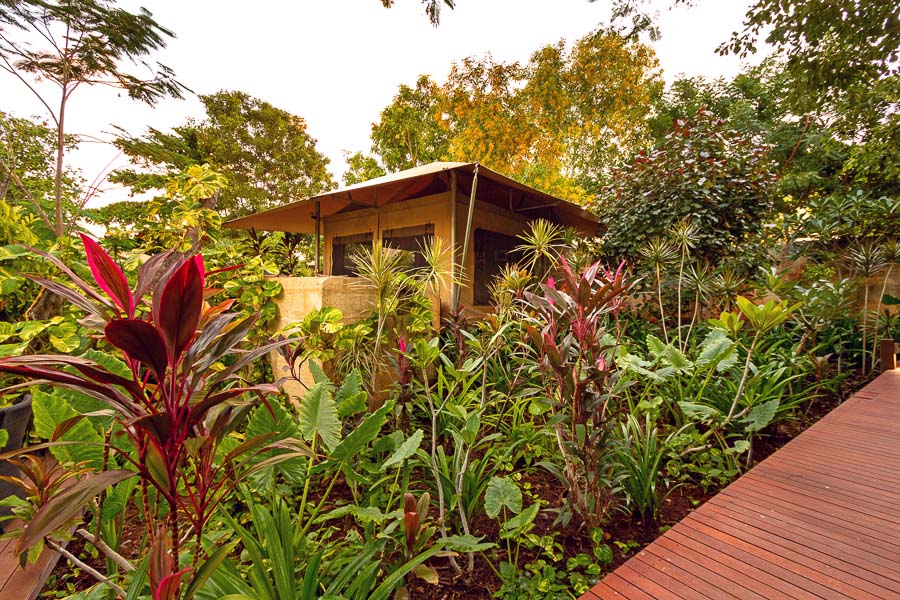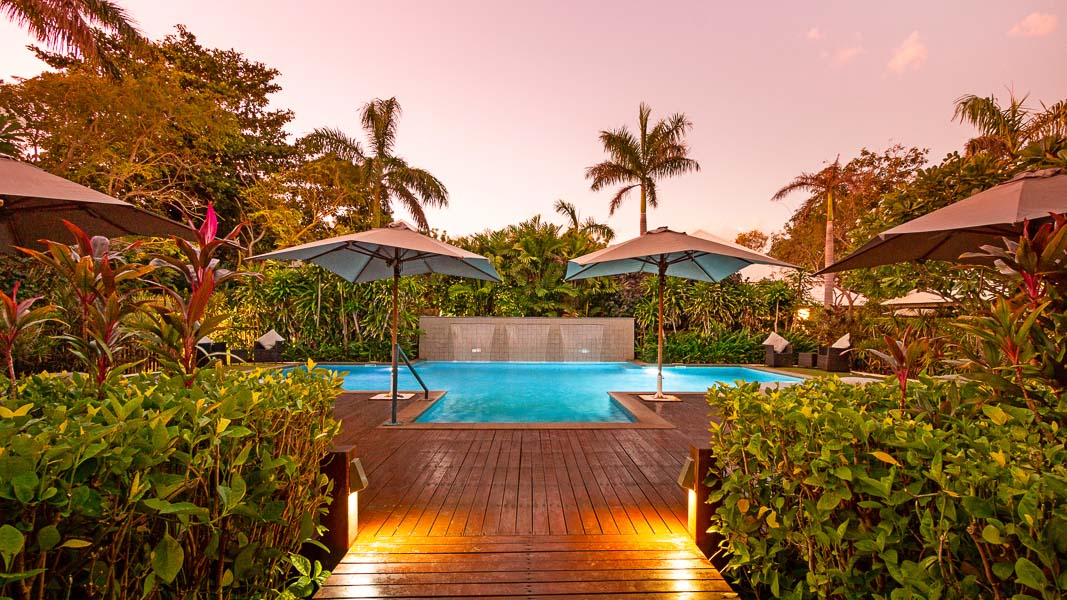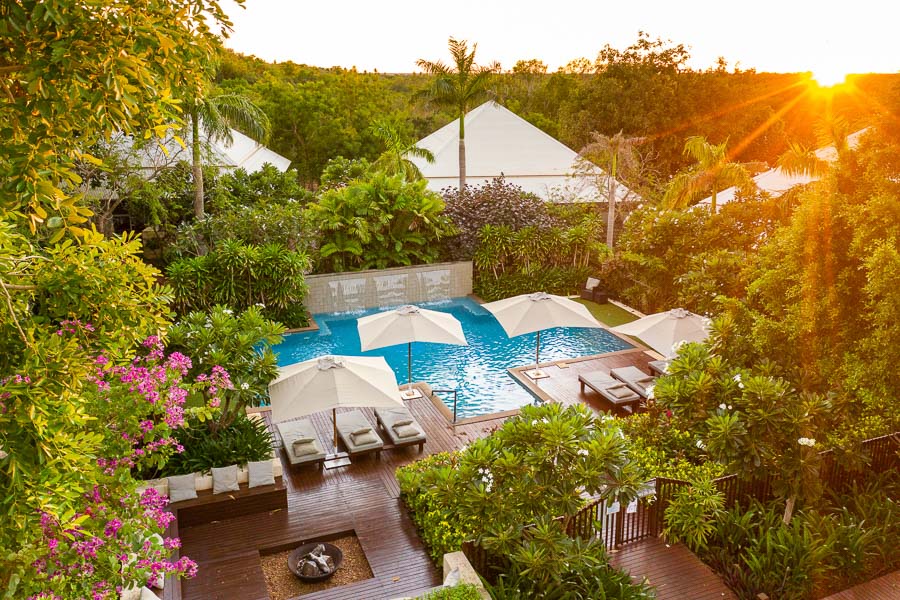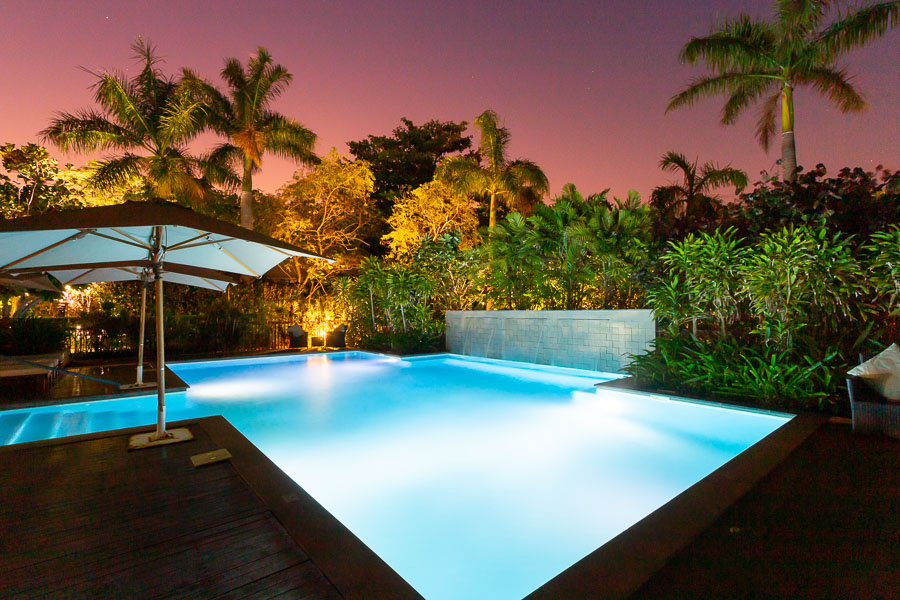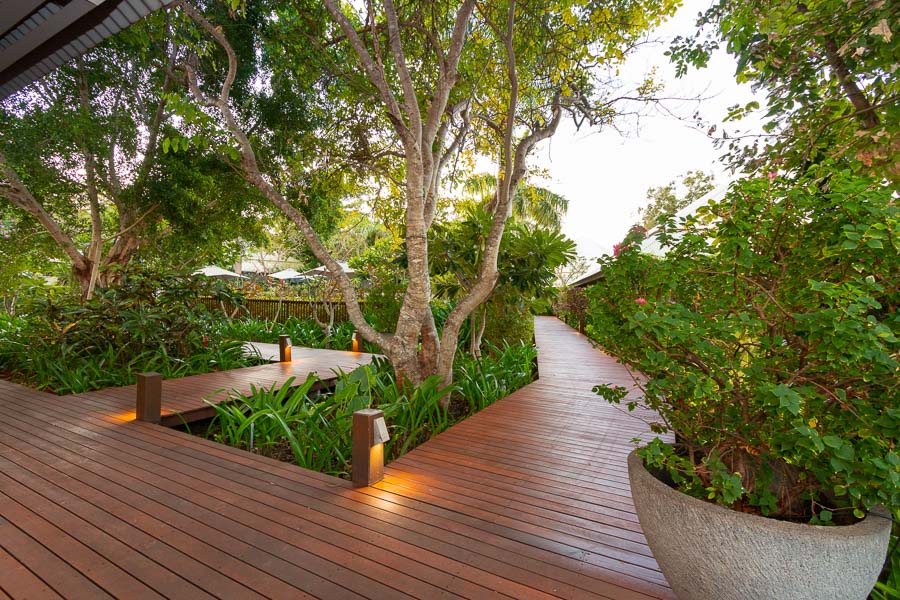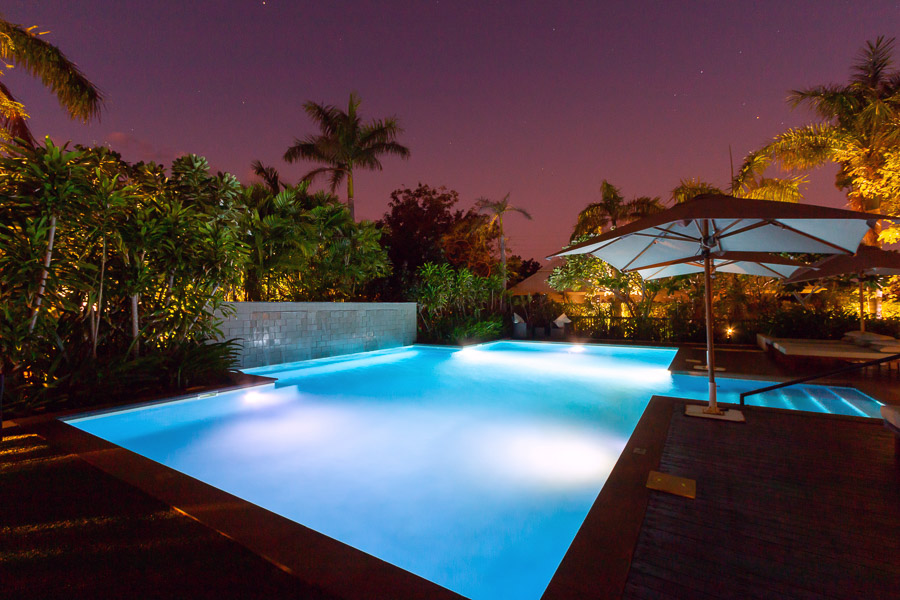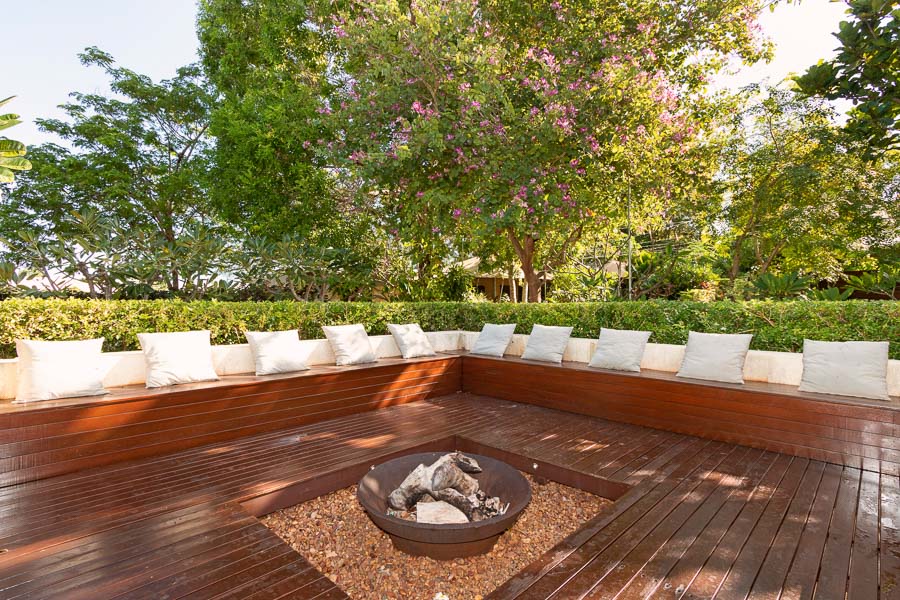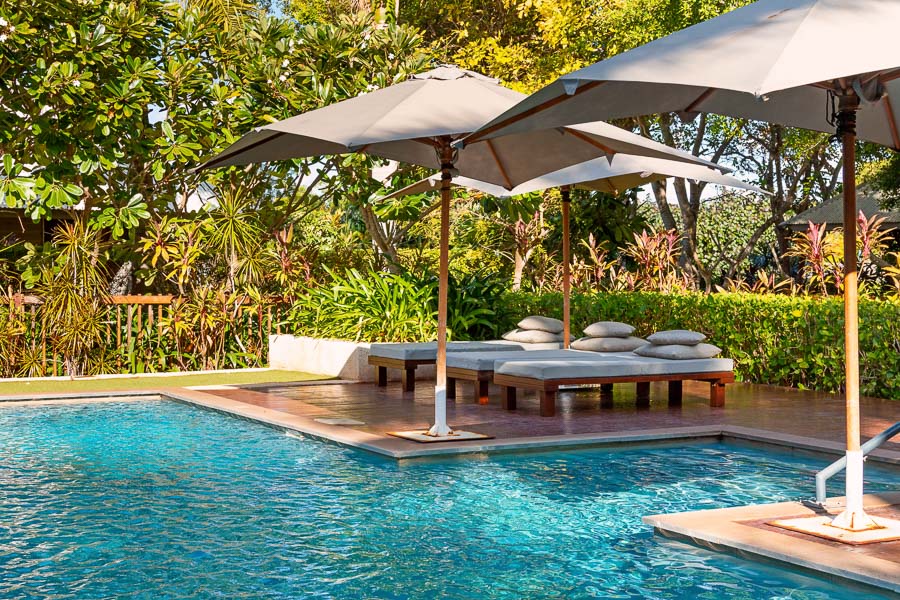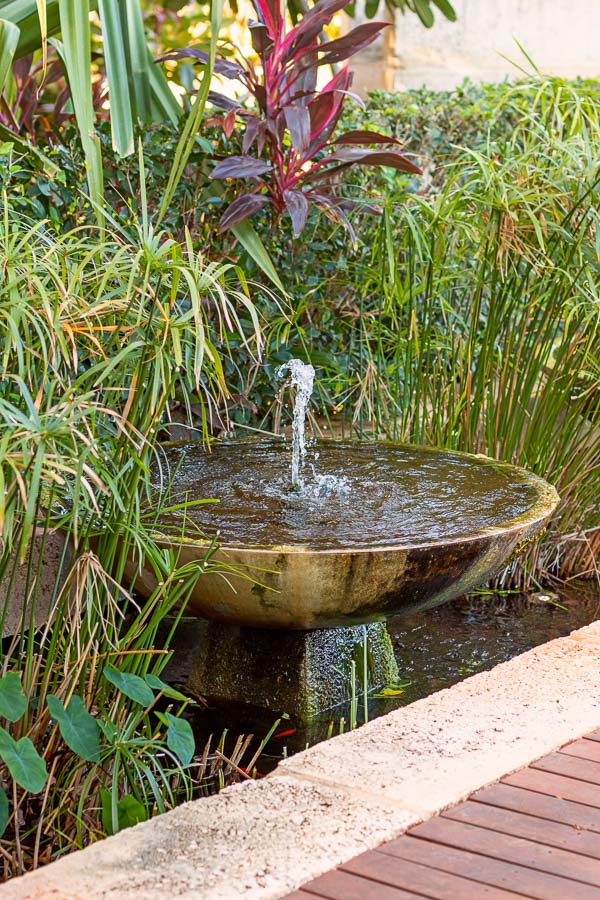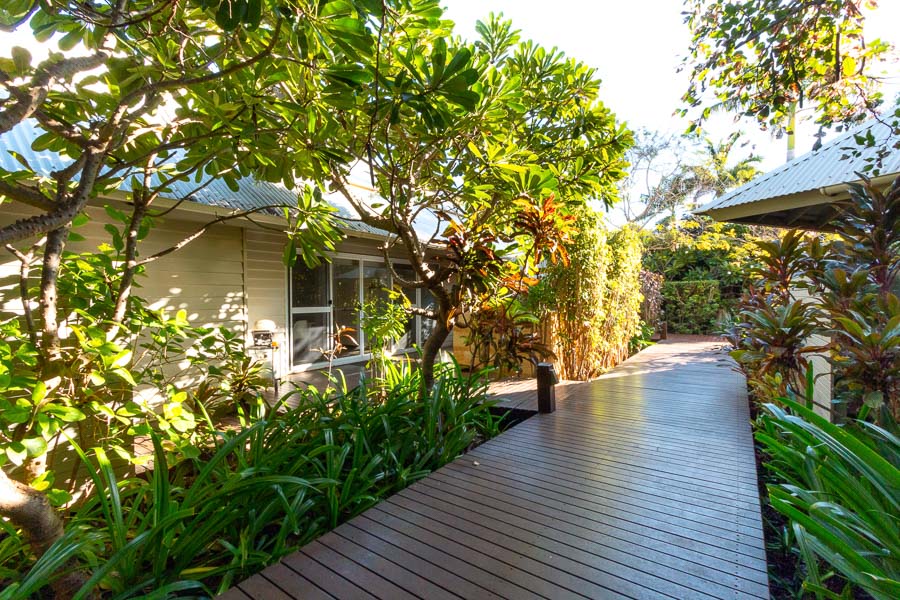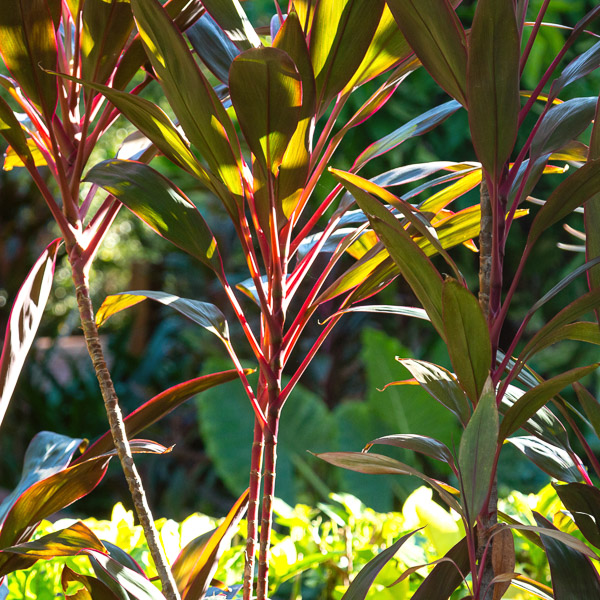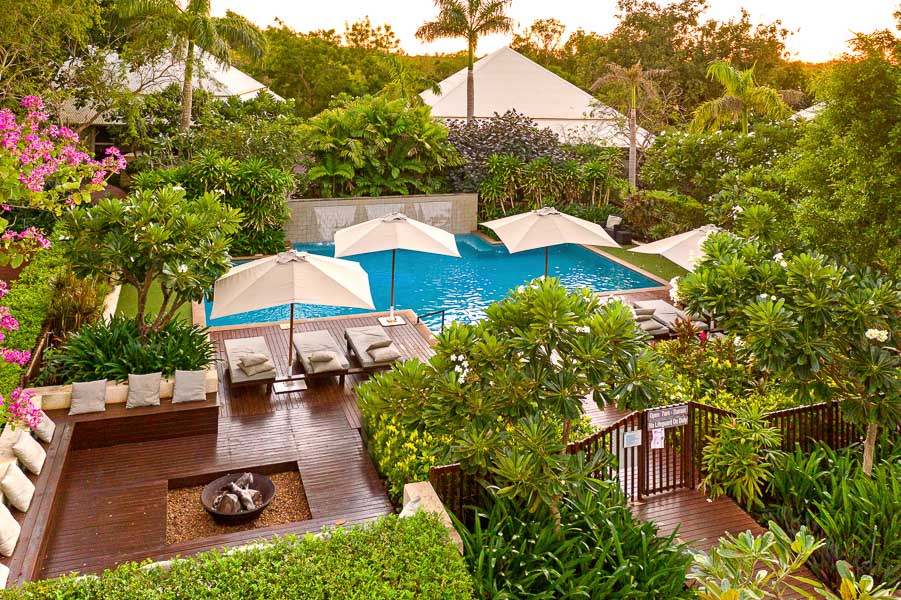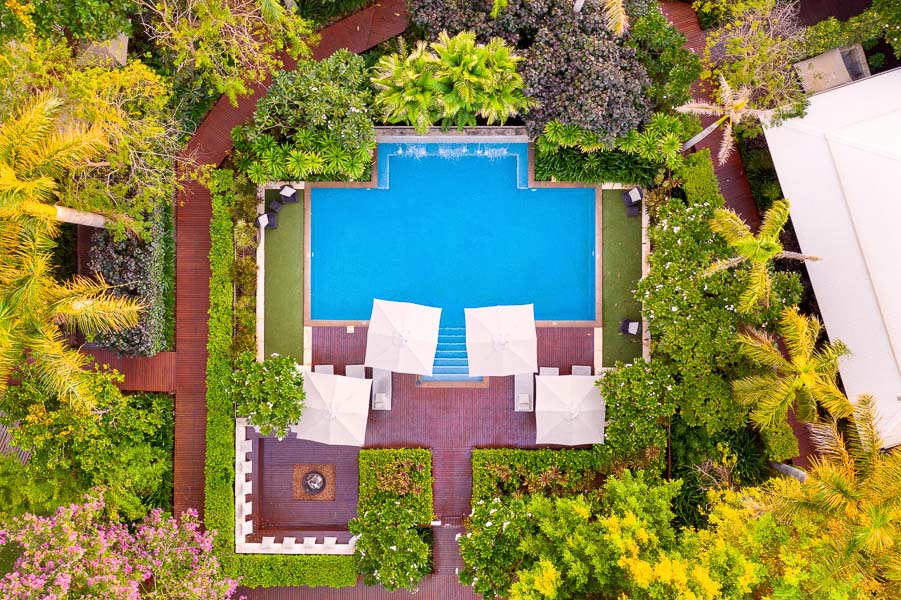 The Billi Resort is affectionately named after the local Indigenous name for the coastal area of Cable Beach; Bilingurr.
Located in the tourist precinct of Cable Beach, The Billi is the ideal private escape. Known for its superb tropical gardens, raised timber walkways and its tranquil surroundings, The Billi Resort offers exceptional contemporary amenities.
The villas reflect the quintessential beach holiday house with their light, bright and airy interiors.
The stunning Luxury Eco Tents reflect the richness of the Kimberley with their cosy interiors, cow hides and local artwork.
The Billi Resort offers a range of self catering accommodation including 1 and 2 Bedroom Villas, Studio Rooms and ultra-luxurious Eco Safari Tents.
All accommodation is nestled under a superb canopy of trees and is connected to a stunning central pool area.
You can walk to nearby Cable Beach, use the hourly car hire to go to the shops and stock up on amenities or book a discounted hire car from Broome Broome Car Rentals (or you can lie back on your outdoor couches or by the pool and just soak up the natural beauty of The Billi Resort).
The Billi is friendly, welcoming and reflects all that is good about Broome and The Kimberley.